Radio Producer Needed: 'Egypt Speaks' Radio Show
{jcomments on}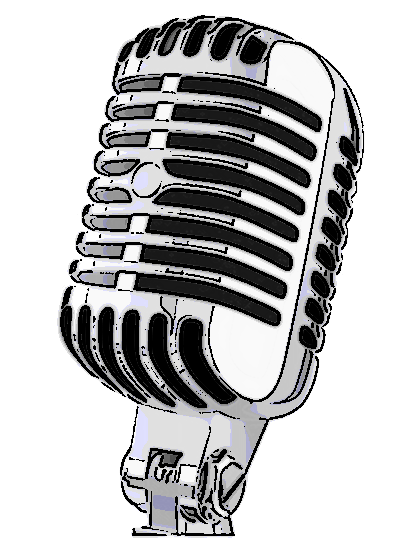 MDI is seeking an experienced radio producer to supervise the process of producing the 'Egypt Speaks' Radio Show to be aired by Egyptian radio stations.


The 'Egypt Speaks' Radio Show series is one of the components of the Media Diversity Institute's (MDI) comprehensive two-year programme 'Rebuilding Post-Revolution Egyptian Media: Embracing Free Expression, Diversity and Inclusiveness'. The goal of the programme is to encourage the emergence of a responsible Egyptian media founded upon international standards and principles of free expression, diversity, inclusiveness, transparency and public accountability.
Radio journalists from around Egypt will attend MDI Inclusive Journalism Workshops in Cairo as well as specifically tailored workshops for radio producers and will form a network that will produce 'Audio Diaries' – personal stories from ordinary Egyptians. They will be asked to identify excluded groups in Egyptian society and will then work with them on a radio diary project. The materials will be turned into a weekly programme, with studio guests and call-in facilities, for broadcast on a number of radio stations throughout Egypt. The audio diaries will be broadcast on different stations in order to ensure that different editorial policies, guests, experts and audiences will have an impact on the way the diaries are debated.
MDI is looking for an experienced radio producer to supervise the process of producing the diaries as a weekly programme to be aired by Egyptian radio stations.
Purpose of the assignment:
To produce a high quality radio programme (Egypt Speaks) and ensure standardization of all programmes produced.
Duration of the assignment: 8 Months (part-time)
Skills and experience required:
Good knowledge of, and experience in, radio broadcasting, as well as strong journalism & radio production skills.
Experience in training and facilitating workshops on radio programming.
At least 10 years of relevant professional communication experience.
Strong analytical and good inter-personal communication skills.
At least 5- 10 years experience in editing radio spots, including technical knowledge of relevant equipment.
Fluency in Arabic and preferably resident in the MENA region.
A professional command of English, both oral and written, and good report writing skills.
It is preferable if the candidate has good contacts with a radio station in Egypt to assist with broadcasting the diaries produced.
For more information please contact Doaa Abdelaal, MDI Egypt Country Programme Director:
doaa.abdelaal@media-diversity.org